Le Feed the Future Innovation Lab for Collaborative Research on Sorghum and Millet ( SMIL ), basé à l'Université d'État du Kansas , et le Centre d'étude régional pour l'amélioration de l'adaptation à la sécheresse (CERAAS) de l'Institut Sénégalais de Recherches Agricoles ( ISRA/CERAAS ) ont récemment lancé sed the open access book, Crop Adaptation and Improvement for Drought-Prone Environments . 
Publié par New Prairie Press à la Kansas State University, le livre est un effort interdisciplinaire visant à identifier les contraintes stratégiques et les opportunités d'amélioration des chaînes de valeur du sorgho, du mil perlé, du niébé, de l'arachide et du fonio dans la région du Sahel ouest-africain.
"Ce livre nous permet de partager des résultats et des technologies clés qui élargissent la possibilité de collaborer sur l'amélioration des cultures avec diverses communautés internationales", a déclaré Ndjido Kane, ancien directeur du CERAAS et auteur principal du livre. "Cette recherche démontre les progrès réalisés par l'Afrique de l'Ouest vers le développement de technologies intelligentes face au climat et l'adaptation des cultures."
En plus de mettre en évidence les résultats de la recherche sur l'adaptation des cultures, le livre examine les contraintes économiques et d'information qui entravent la performance du système alimentaire et la valeur des partenariats internationaux dans la conduite de la recherche stratégique et appliquée au Sahel. 
Cette publication inédit est née de la nécessité de faire face aux contraintes économiques, sociales et environnementales limitant les systèmes alimentaires des zones arides en Afrique de l'Ouest, ainsi que du désir de fournir un nouveau débouché de publication aux scientifiques en début de carrière travaillant sur des recherches révolutionnaires. Le livre est publié en libre accès et peut être lu et téléchargé partout dans le monde, gratuitement !
Timothy Dalton, directeur du SMIL et éditeur du livre, a déclaré : « Ce livre présente des recherches de pointe pour améliorer les systèmes alimentaires des zones arides en Afrique de l'Ouest. Il fournit un plan directeur pour la recherche additive afin de continuer à améliorer la sécurité alimentaire régionale qui est accessible aux étudiants, aux scientifiques et aux experts en développement. »
"Ce livre met en lumière certains des résultats fantastiques de la recherche menée en Afrique de l'Ouest par des scientifiques expérimentés et en début de carrière. C'est l'un des premiers livres écrits pour et par des chercheurs des systèmes nationaux de recherche agricole en Afrique de l'Ouest pour servir de bannière pour des recherches très pertinentes sur l'amélioration de la sécurité alimentaire dans la région du Sahel », a déclaré Daniel Foncéka, généticien au Centre de recherche agronomique pour le développement international ( CIRAD ), ISRA/CERAAS, et co-auteur. 
Pour obtenir le livre en libre accès est disponible sur https://bit.ly/crop-adaptation-book 
Vous pouvez également accéder par mobile au livre en scannant le QR code ci-dessous :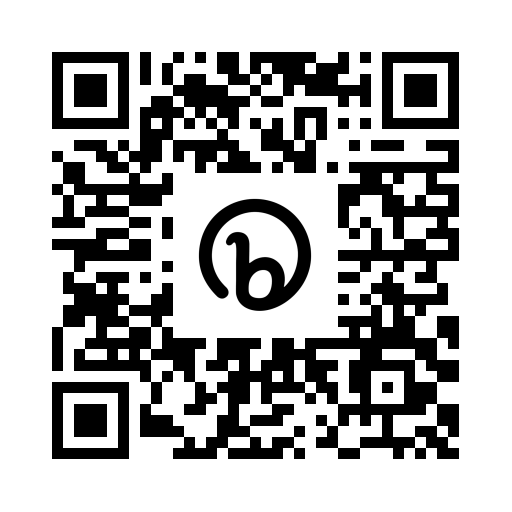 Vous pouvez indépendamment télécharger les chapitres du livre qui vous intéressent.